Hamilton Glass provides a variety of services for homes and businesses.
Residential Windows & Doors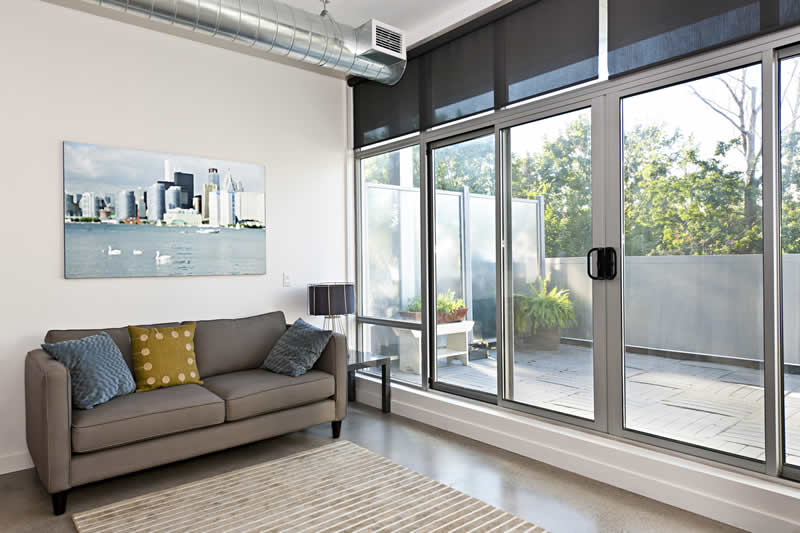 Our window and door experts install residential windows and doors with a focus on energy efficient solutions. From simple repairs or installing one fixture to complete home remodeling, no job is too simple or too complex. We install all types of window and door glass, including picture, basement, casement, bay and bow, attic, and many other window designs, along with screen door, and exterior door.
Commercial Doors & Windows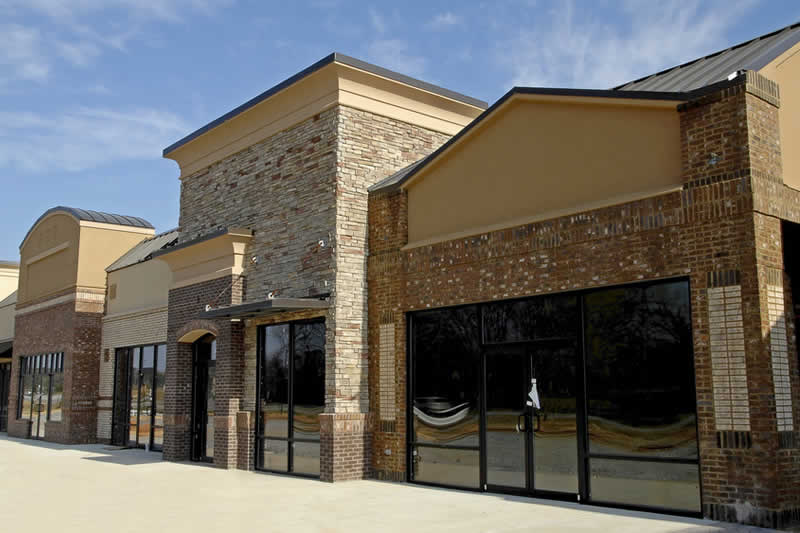 Hamilton Glass works with businesses to design and install new, energy efficient storefronts and replace broken or failed glass. We also Install mirrors and glass partitions and replace failed door closers. We supply and install glass desk tops and much more!
Auto Glass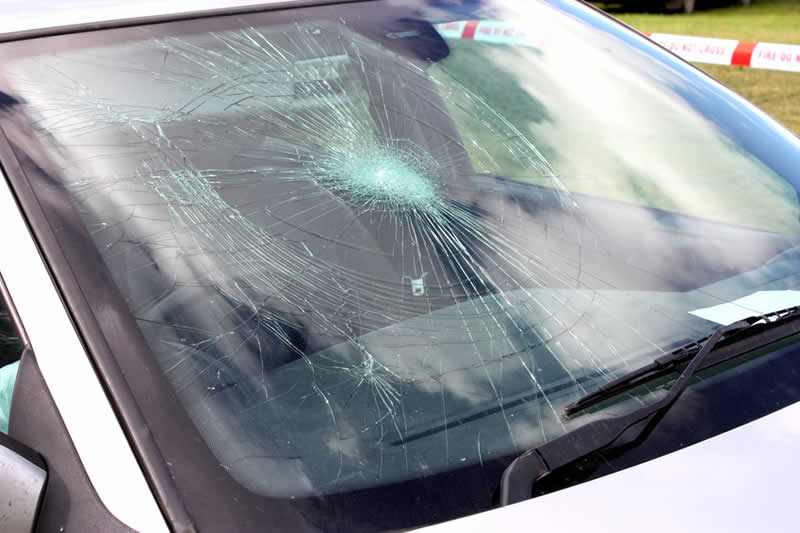 Technicians at Hamilton Glass install glass with strict adherence to the Auto Glass Replacement Safety Standard (AGRSS). We use quality urethane adhesives following the manufactures procedures. We don't take shortcuts to save time or money! Your windshield is every bit as important as your seatbelts in an accident! We won't cut corners and compromise you and your families safety…EVER!